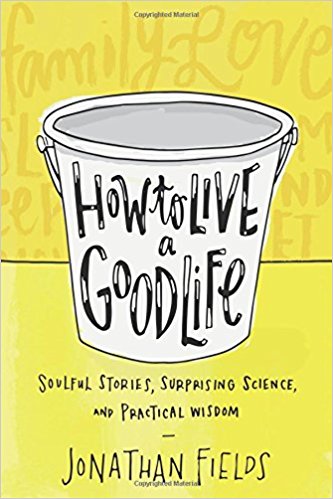 How to Live a Good Life: Soulful Stories, Surprising Science, and Practical Wisdom
Jonathan Fields
This book changes you. At least it did me. The Audible version (audio version of the book) is a compelling listen, since Jonathon has such a soothing voice and reads it with his genuine soul. I listen to sections of it daily.
This is a practical and provocative modern-day manual for the pursuit of a life well-lived. No need for blind faith or surrender of intelligence. Everything you'll discover is immediately actionable and subject to validation through your own experience.
Drawn from the intersection of science, spirituality, and the author's years-long quest to learn at the feet of masters from nearly every tradition and walk of life, Fields's simple yet powerful "Good Life Buckets" model will help you to reclaim your life in 30 days.
Each day will bring a new, practical yet powerful idea, along with a specific exploration designed to rekindle deep, loving, and compassionate relationships; cultivate vitality, radiance, and graceful ease; and leave you feeling lit up by the way you contribute to the world, like you're doing the work you were put on the planet to do.
How to Live a Good Life is not just a book to be read; it's a path to possibility, to be walked, then lived.
Accompanying journal: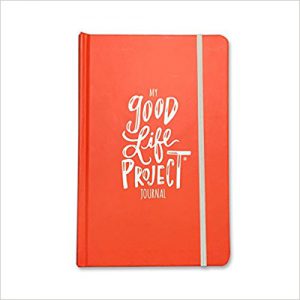 The journal is a daily journey of activities ( a mere 7 min a day) that guide you and keep you on track to fill your Vitality, Connection, and Contribution buckets.