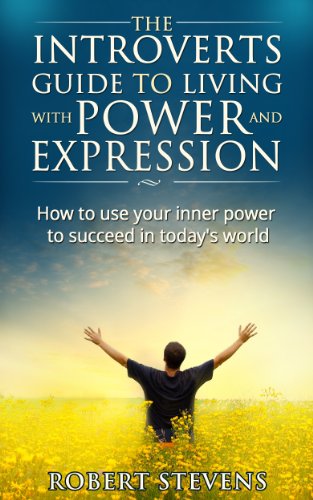 The Introverts Guide to living with power and expression.: How to use your inner power to succeed in today's world
by Robert Stevens
Are you an introvert who wants to harness your inner power and become more confident?
Many people describe themselves as introverts and popular belief equates this with being shy, but this is not the case. The fact of the matter is that that this is simply a stereotype. There are many successful people in the world that would describe themselves as introverts. The difference is that they have learned to harness that power to work to their advantage.
In this book you will learn how to:

- Harness that inner power
- Build and foster personal connections and relationships
- How to be confident when speaking in public
- How to find success as an introver
This book is your first step to a fulfilling life as an introvert.